Visiting Morden, Winkler & Stanley?
Upcoming Events
Morden Corn & Apple Festival
Friday, August 26, 2022 — Sunday, August 28, 2022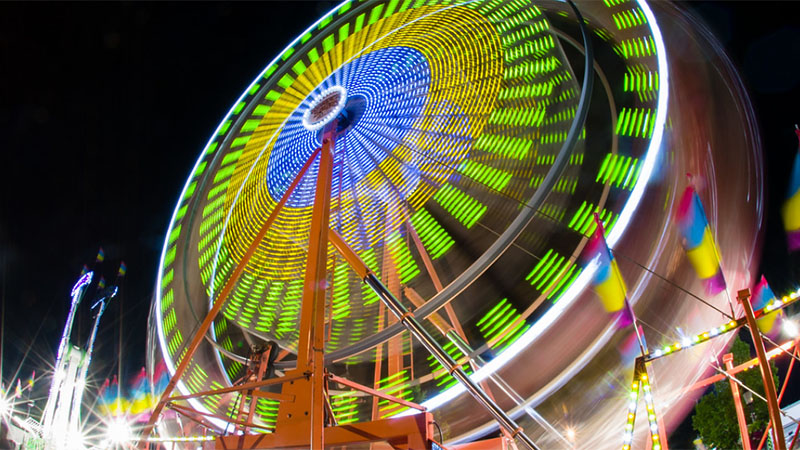 In 1925 Morden, Manitoba was designated as the Corn and Apple Belt. The long, warm growing season made this area of the prairies unique for the growing of corn and apple crops.
The fourth weekend of August is the established date for the Morden Corn and Apple Festival which is Morden's main attraction and the one event which typifies the volunteer spirit which pervades the community.
379 Stephen St #13, Morden, MB
Get Directions