Parkinson Canada Super Walk
Saturday, September 10, 2022 at 9:00 am — Saturday, September 10, 2022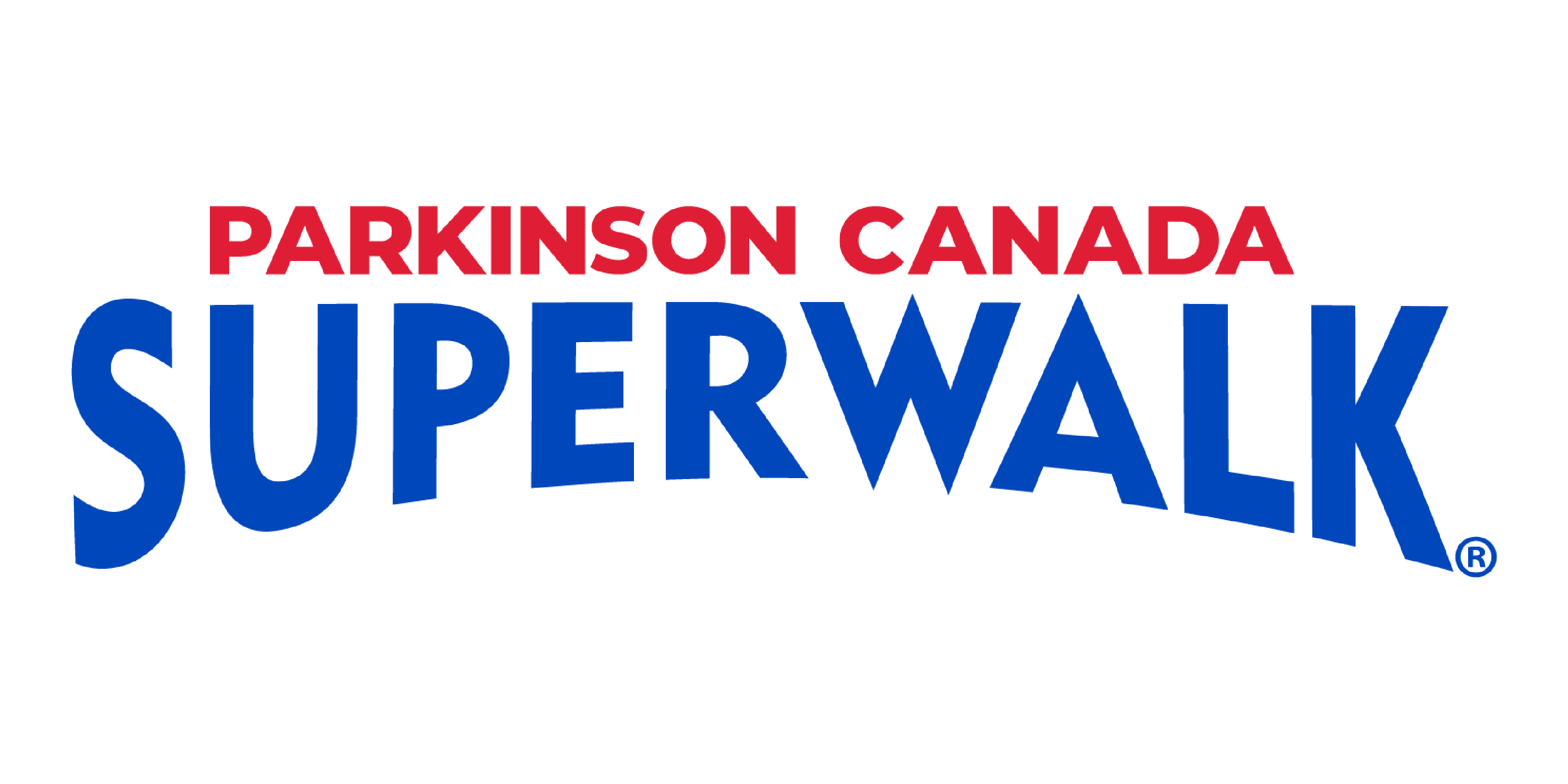 Join us in making an impact for over 100,000 Canadian's living with Parkinson's disease by raising funds for Parkinson's disease research, support groups and advocacy. We will walk together as a community showing our support and celebrating our fundraising achievements.
Our family friendly ~2km walk will start and end at the Morden Mennonite Church. We will hold a ceremony for our participants and enjoy refreshments while mingling.
We hope to see you there! Thanks for your support.
morden
Morden Corn & Apple Show & Shine
Sunday, August 28, 2022 at 11:00 am — Sunday, August 28, 2022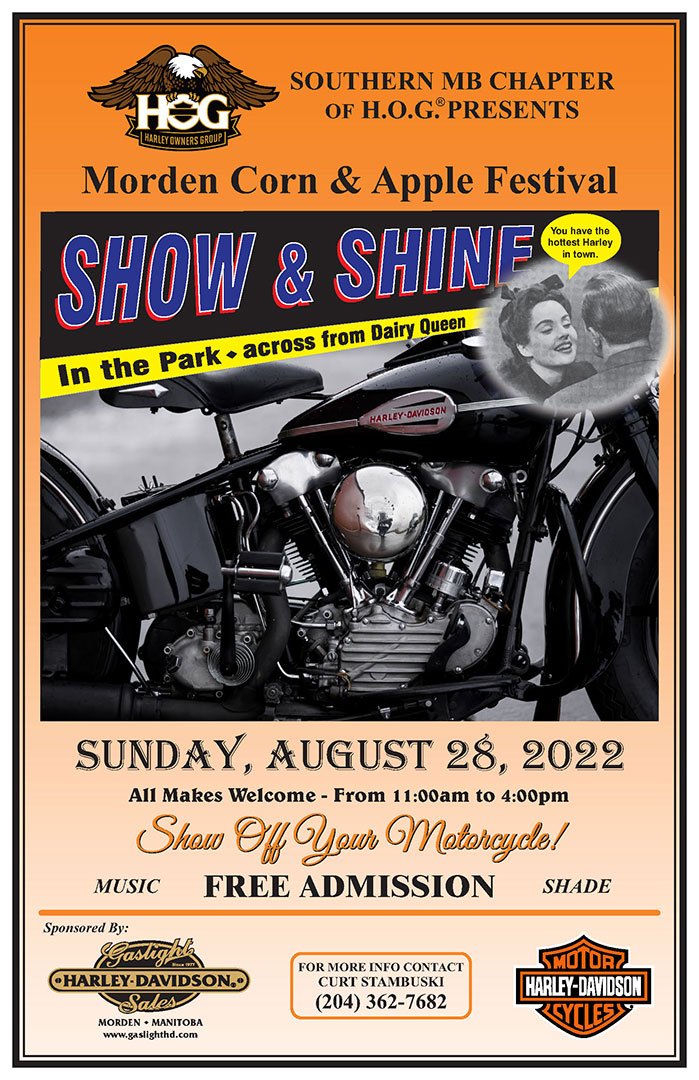 morden
Morden Corn & Apple Festival
Friday, August 26, 2022 — Sunday, August 28, 2022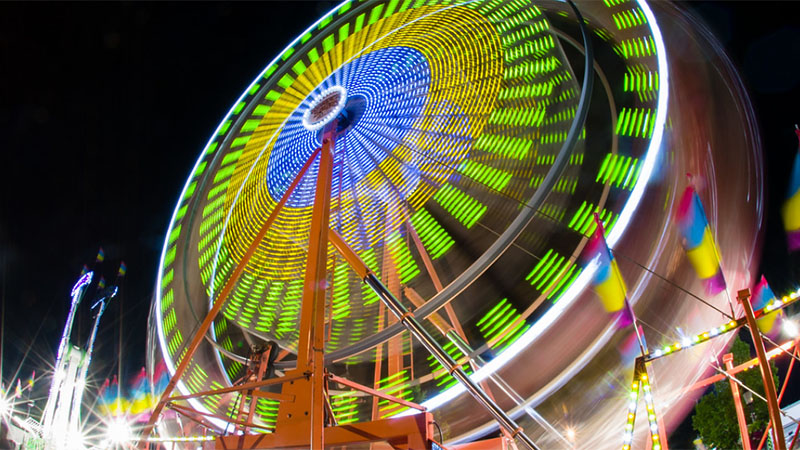 In 1925 Morden, Manitoba was designated as the Corn and Apple Belt. The long, warm growing season made this area of the prairies unique for the growing of corn and apple crops.
The fourth weekend of August is the established date for the Morden Corn and Apple Festival which is Morden's main attraction and the one event which typifies the volunteer spirit which pervades the community.
379 Stephen St #13, Morden, MB
Get Directions