morden
Ice Sculpture Workshop
Saturday, February 4, 2023 at 9:30 am — Saturday, February 4, 2023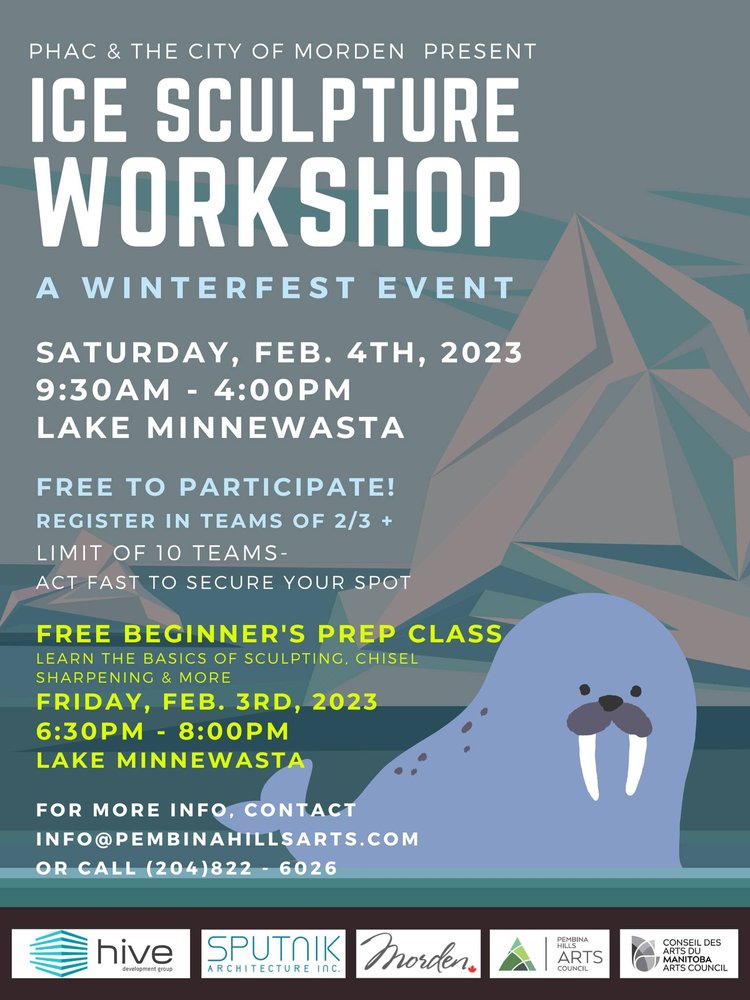 Join us on February 3rd & 4th for some winter time fun learning the basics of ice sculpture!
Lake Minnewasta
Get Directions
Lake Minnewasta Pond Hockey Tournament
Saturday, March 18, 2023 at 9:00 am — Saturday, March 18, 2023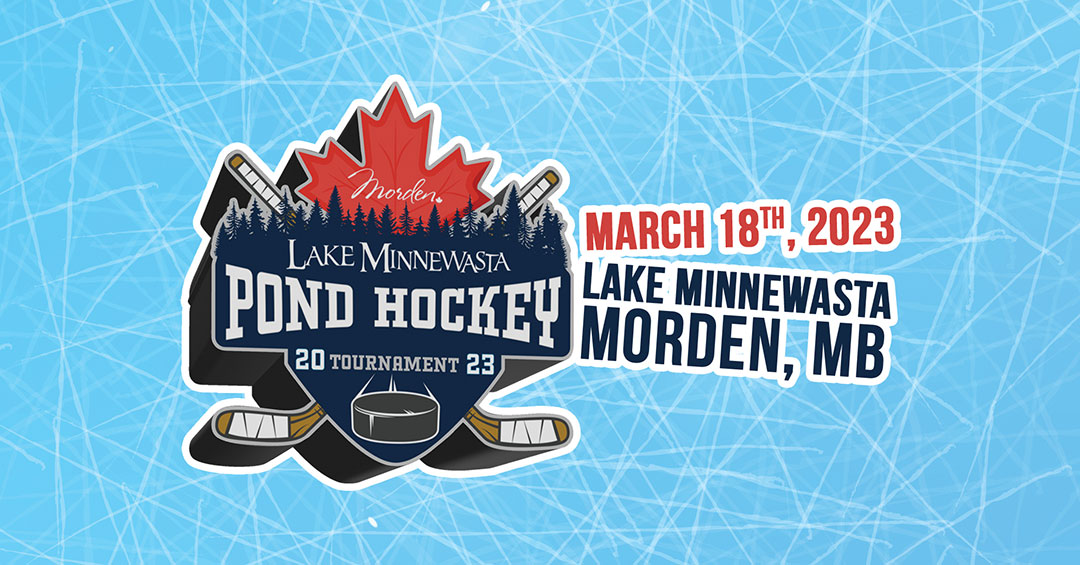 Come on out and enjoy some outdoor 3on3 hockey on Lake Minnewasta! Fundraiser hosted by Morden Fire & Rescue with proceeds going to building a wellness room on the firehall and a portion going to the burn unit at Children's Hospital of Winnipeg.
Lake Minnewasta
Get Directions
morden
Morden's Multicultural Winterfest
Saturday, February 4, 2023 at 1:00 pm — Saturday, February 4, 2023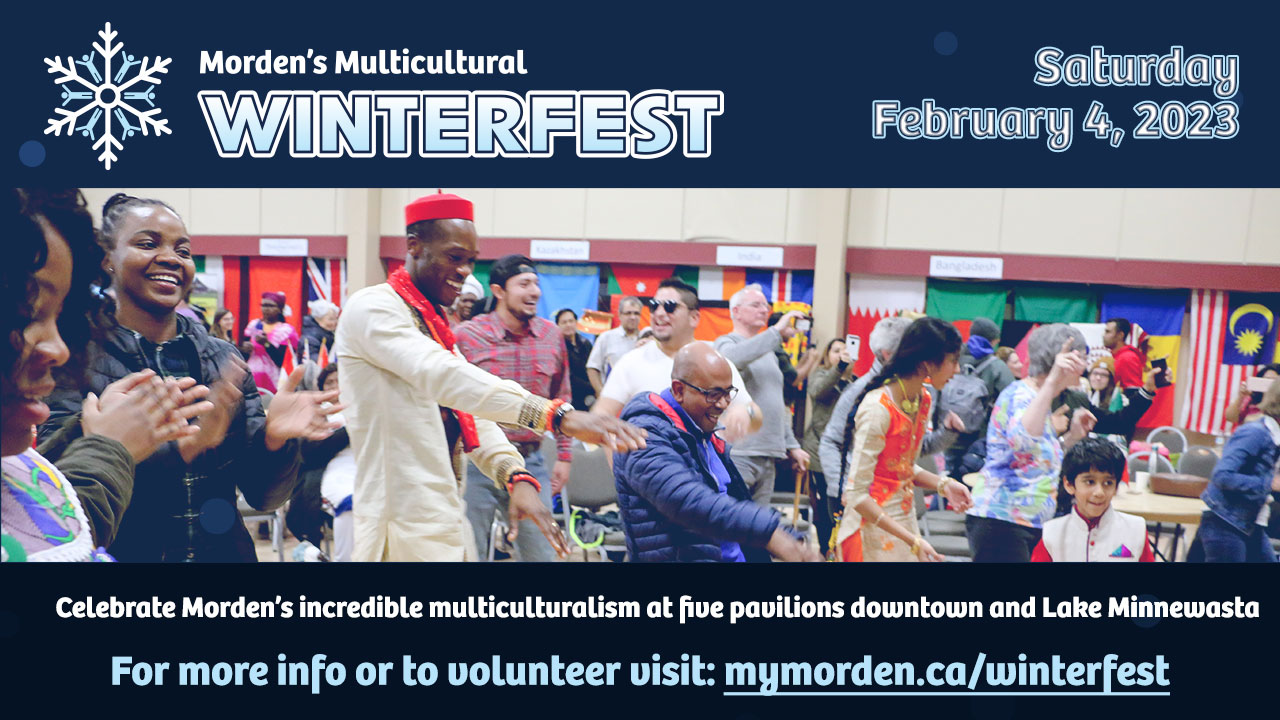 Celebrate Morden's incredible multiculturalism at five pavilions downtown and Lake Minnewasta 🌐