There's just so much to see and do in the area with all its unexpected places. So make it a 'must do' on your list, as you discover and conquer the 'trails' of Southern Manitoba.
FEATURED EVENTS
Morden Corn & Apple Festival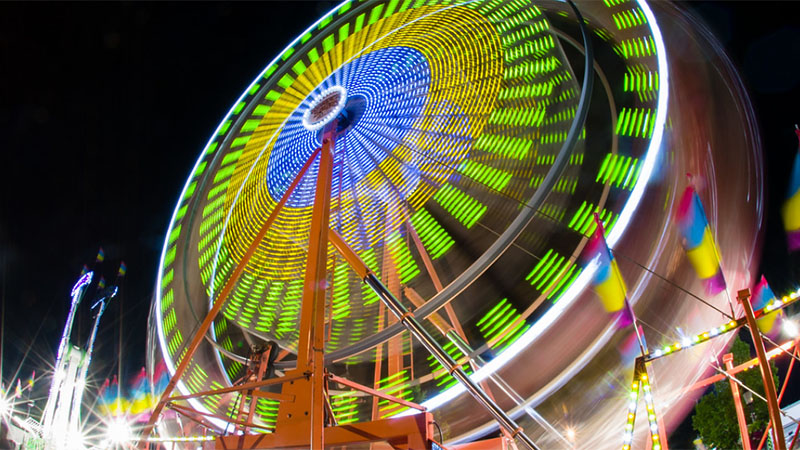 Friday, August 26, 2022 — Sunday, August 28, 2022
In 1925 Morden, Manitoba was designated as the Corn and Apple Belt. The long, warm growing season made this area of the prairies unique for the growing of corn and apple crops.
The fourth weekend of August is the established date for the Morden Corn and Apple Festival which is Morden's main attraction and the one event which typifies the volunteer spirit which pervades the community.
379 Stephen St #13, Morden, MB
Get Directions
Winkler Harvest Festival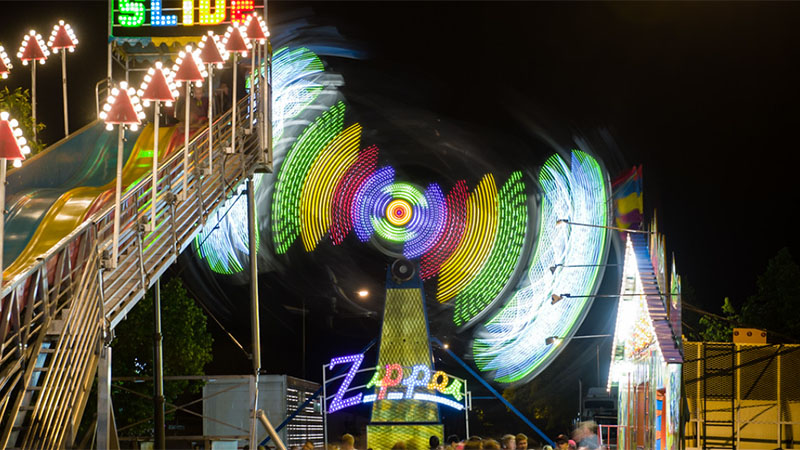 Saturday, August 11, 2018 — Monday, August 13, 2018
Held the second weekend in August, this is a free community festival that features great entertainment, a midway, kid's activities, parade, fireworks, food and much more.
Thursday, August 11, 2022
THE GREAT OUTDOORS
Cycling in the RM of Stanley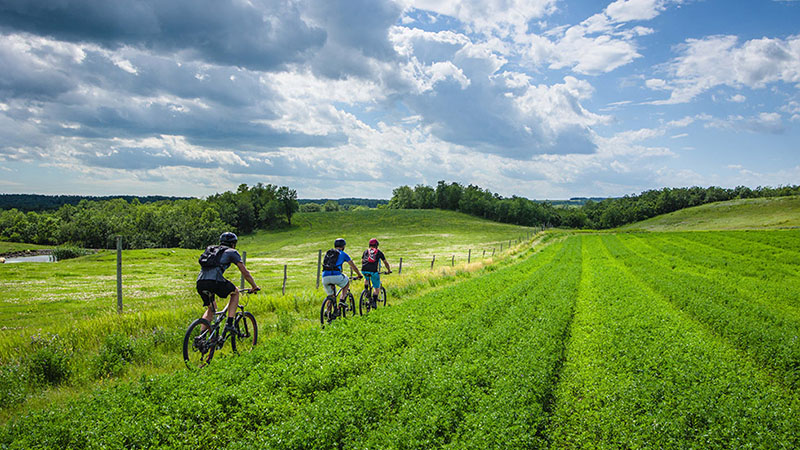 Stanley Trail (Trans Canada Trail)