Back 40 Folk Festival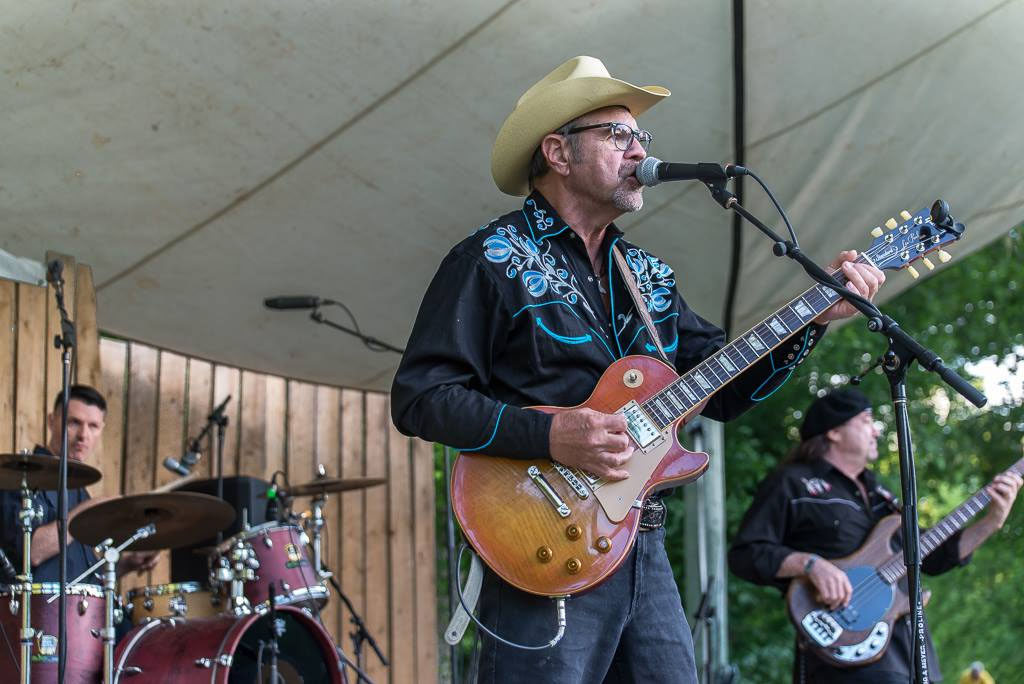 The Back Forty is a non-profit charitable organization that aims to "Keep Homemade Music Alive" in southern Manitoba.
The Festival features an excellent blend of local and Manitoba musicians who share their talents through various workshops and on the Main stage.
Held the second weekend in August, this is a free community festival that features great entertainment, a midway, kid's activities, a parade, fireworks, food and much more.
Winkler Harvest Festival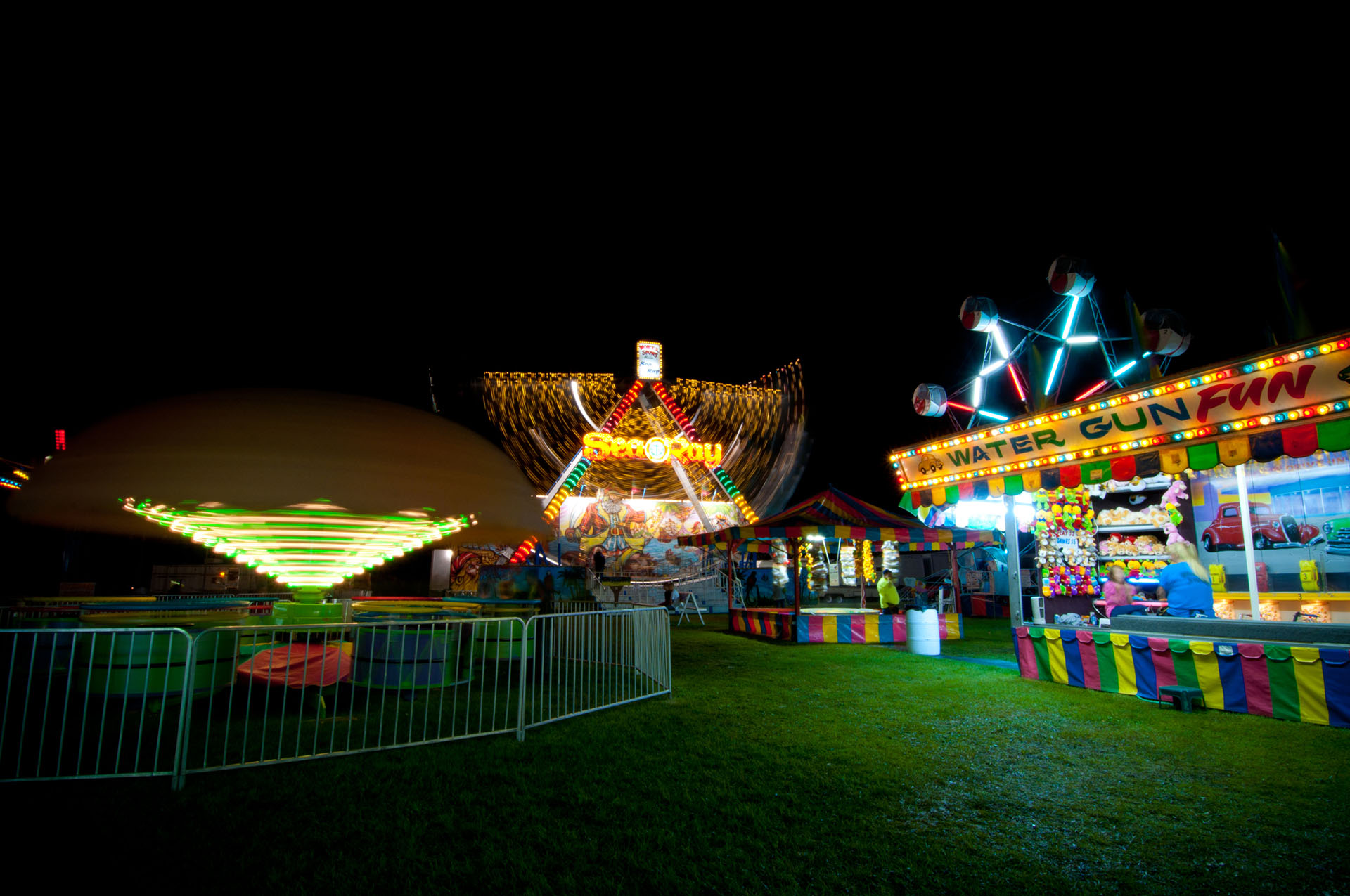 The Winkler Harvest Festival Committee is excited to announce that preliminary planning for the 2022 Festival has begun. Public Health restrictions permitting, the Harvest Festival will be held August 12th – 14th.
MORDEN CORN & APPLE FESTIVAL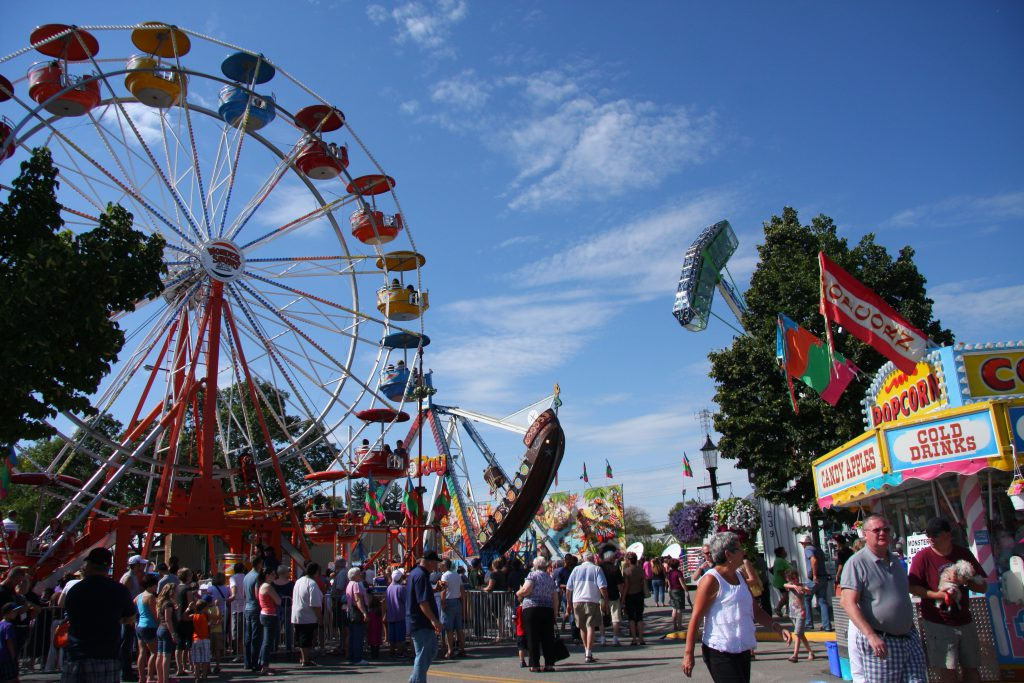 In 1925 Morden, Manitoba was designated as the Corn and Apple Belt. The long, warm growing season made this area of the prairies unique for the growing of corn and apple crops.
The fourth weekend of August is the established date for the Morden Corn and Apple Festival which is Morden's main attraction and the one event which typifies the volunteer spirit which pervades the community.